Showing 1 - 12 of 75 results
Can't see what you're after?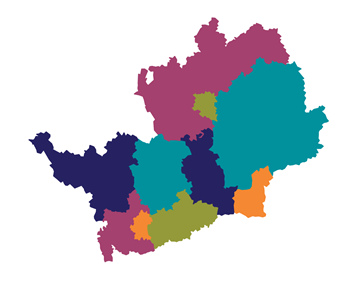 We work with partner organisations across Hertfordshire to offer workshops and courses so do visit their websites/social media.
Are you currently out of work?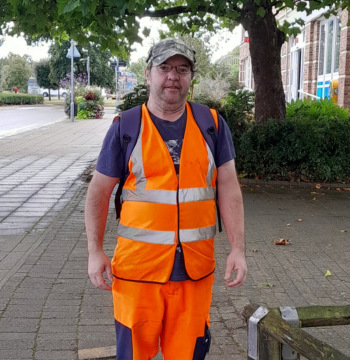 We offer a range of employment support services to help support you back into work. Read more and apply.
Want to hear when new courses and workshops land?