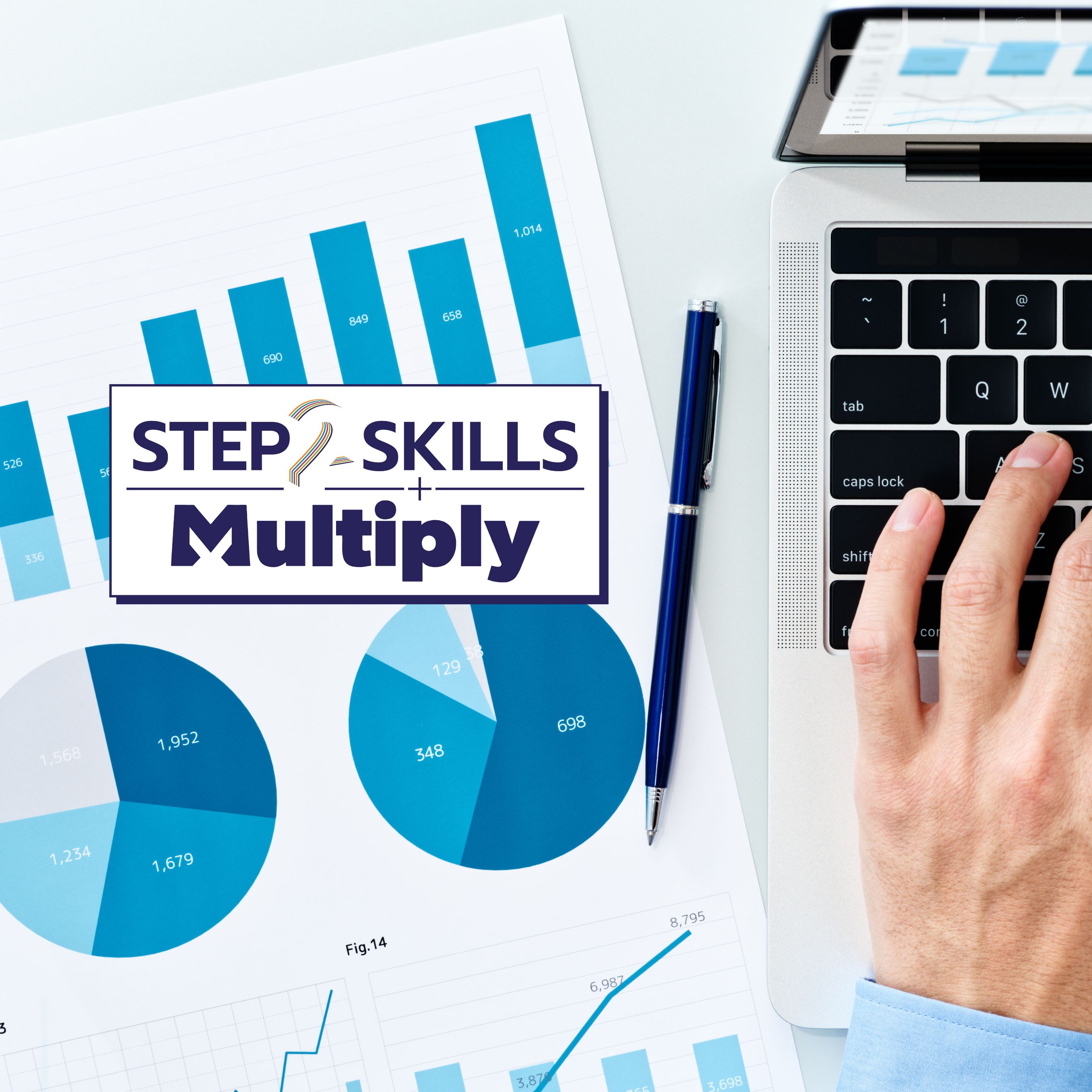 Excel in the Workplace
DateWednesday, 27 September, 10:00am
LocationBedwell Community Centre, Stevenage
PriceFree event
About this event
Course Code: 23762
What is this course about?
This course will help you improve your skills and give you confidence in using Microsoft Excel.
The main areas that we will cover during this course are:
Filtering data
Sorting data
Formulas and functions
Making the same change across multiple worksheet
Who is this course for?
This course is for people wanting to improve their Excel skills to help them find work, to remain in employment or progress in their careers.
Entry Requirements to do this course:
A basic level of conversational and written English is needed to complete this course. You must also have a basic level of Ms Excel and computer skills.
How you will be assessed?
Through questions and answers, discussions and observations and the completion of learner reflection form.
How much studying will I need to do outside of the lesson?
It will be advised to use the skills learnt in the class and practise on your own Excel documents and devices.
After this course you might like to… attend other workshops such in Improve your skills in Microsoft Excel, Budgeting in Excel, Introduction to Microsoft Word, Improve your skills in Microsoft Word, Introduction to Microsoft PowerPoint and Improve Your Skills in MS PowerPoint.
What happens after I book this course?
There are two steps to complete before studying with us and booking on here is the first step. Your next step will be to enrol on your chosen course following the instructions attached to your order confirmation email.
Venue
Bedwell Community Centre, Stevenage
Bedwell Crescent
Stevenage
Hertfordshire
SG1 1NA
Parking
Parking available either on the road in front of the building or in a small free car park next to the building.
Venue Information
Building with teaching rooms, 2 halls and cafeteria.
Disabled Facilities
Ramp access to the building.
Disabled parking in front of the building.
Further information
This course is fully funded by The Department for Education for adults who meet the following criteria:
Aged 19 years or older on 1st September 2023.
A Hertfordshire resident
A UK National and lived in the UK for the last 3 years or EEA National with settled/pre-settled status and lived in the UK/EEA for the last 3 years
Do not hold a Maths GCSE qualification.
If you do not meet the above criteria, or have any questions, please contact us on 01992 556194 or email step2skills@Hertfordshire.gov.uk