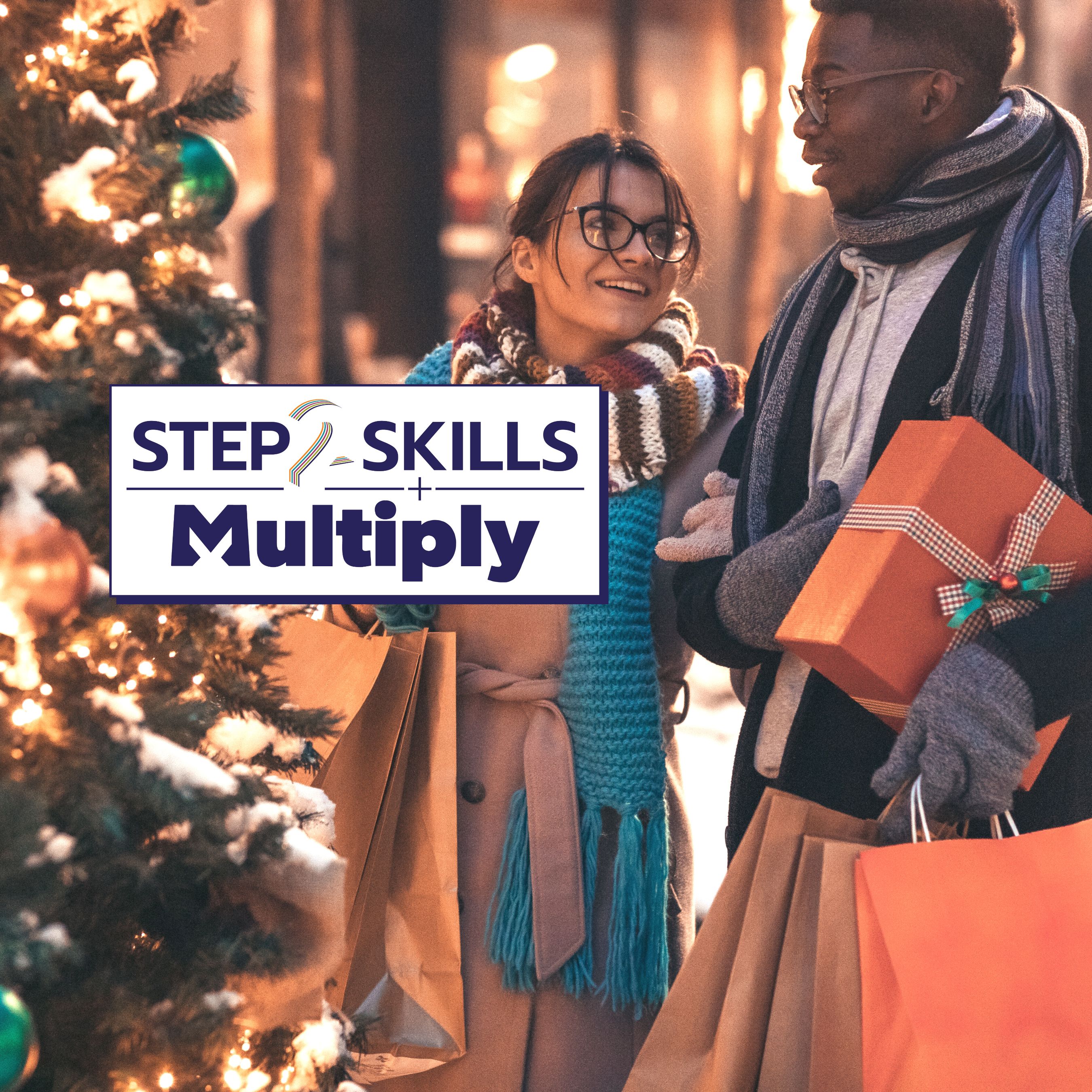 Festive Discounts and Deals
DateTuesday, 12 December, 10:15am
LocationHatfield Library
PriceFree event
About this event
Course Code: 24092
What is this course about?
Calculating a discount is one of the most useful math skills you can learn. You can apply it to tips at a restaurant, sales in stores, and setting rates for your own services.
This workshop will help you to understand different types of discounts and deals.
You will learn how to:
Calculate a percentage discount.
Work out reduced price.
Calculate discount between 2 prices.
Find out original price.
Who is this course for?
The workshop is for those who would like to know more about shop discounts and deals.
Entry Requirements to do this course:
A basic level of conversational and written English is needed to complete this course.
How you will be assessed?
Through questions and answers, the completion of learner reflection form.
After this course you might like to… attend other workshops such as Build Up Your Budget, Budget On Excel.
What happens after I book this course?
There are two steps to complete before studying with us and booking on here is the first step. Your next step will be to enrol on your chosen course following the instructions attached to your order confirmation email.
Venue
Hatfield Library
White Lion Square, 26-32 Town Centre
Hatfield
Hertfordshire
AL10 0LD
Further information
This course is fully funded by The Department for Education for adults who meet the following criteria:
Aged 19 years or older on 1st September 2023.
A Hertfordshire resident
A UK National and lived in the UK for the last 3 years or EEA National with settled/pre-settled status and lived in the UK/EEA for the last 3 years
Do not hold a Maths GCSE qualification.
If you do not meet the above criteria, or have any questions, please contact us on 01992 556194 or email step2skills@Hertfordshire.gov.uk